1090 Sturt Highway, South Merbein
Property Consultant
Welcome to the Marketing Campaign for 1090 Sturt Highway, MERBEIN SOUTH.
I am the selling agent and if you have any queries please do not hesitate to contact me
Lyle Massey
M : 0418 505 507
E : lmassey@ctfnre.com.au

Property Details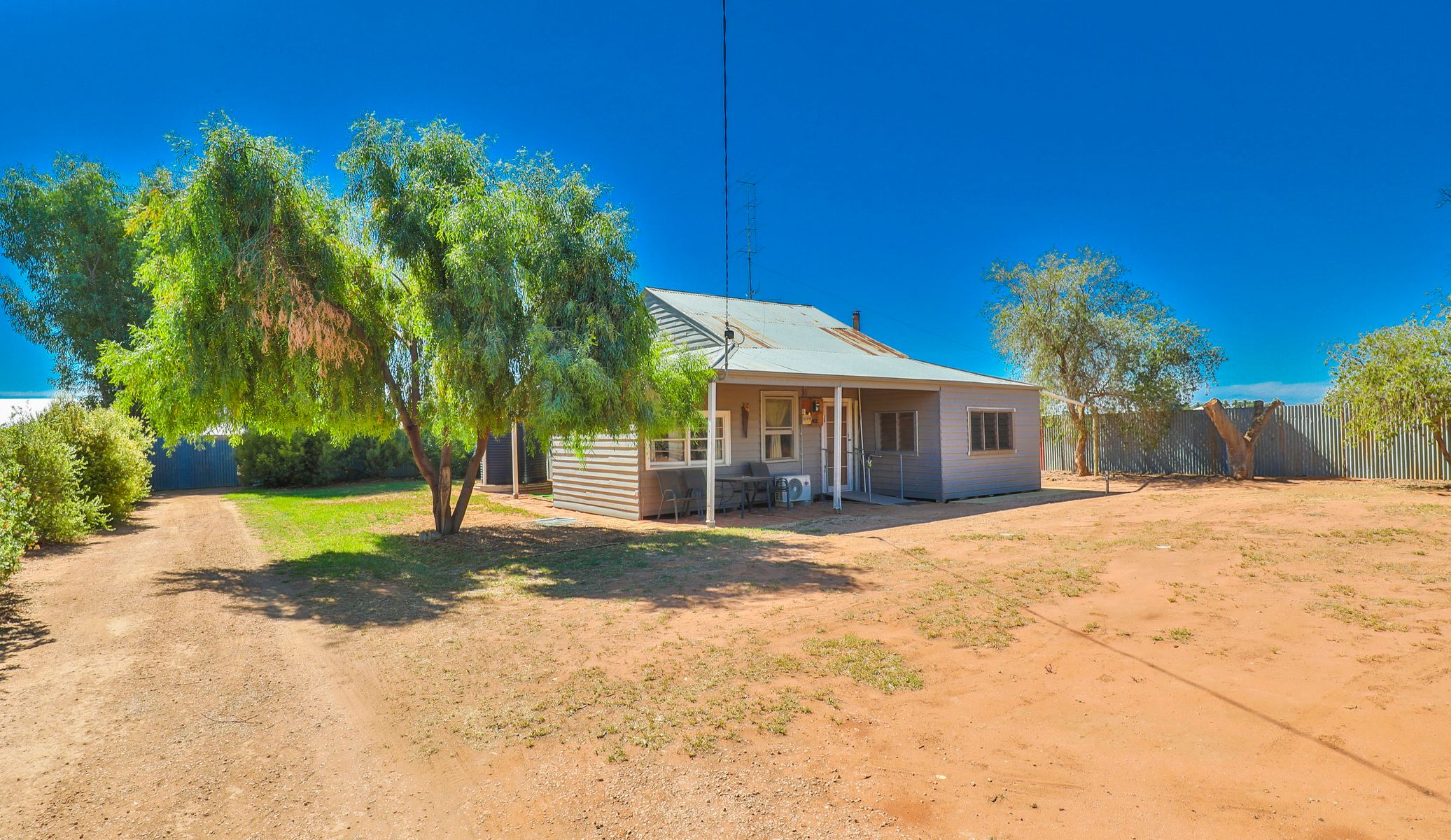 1090 Sturt Highway, MERBEIN SOUTH
Land size: 2023 sqm
$180,000 - $198,000
Air Conditioning
Split System Air Conditioning
Split System Heating
Fully Fenced
HOUSE / SHEDDING ON HALF ACRE
* This 2 bedroom home sitting on just over half an acre has quiet a few possibilities
* The snug & comfortable lounge space has wood heating, a split system unit and timber look walls
* A sun room could be used for a second living zone, the kitchen has an upright stove and overlooks the dining area
* Whilst outside offers numerous sheds including a large 40x25ft with a mezzanine floor, rain water tanks and a back verandah area for sitting and town water is connected
* Walk to the shop and school plus the bonus of a short drive to the 15th street shopping strip & essential amenities
Property Photos
Photo Gallery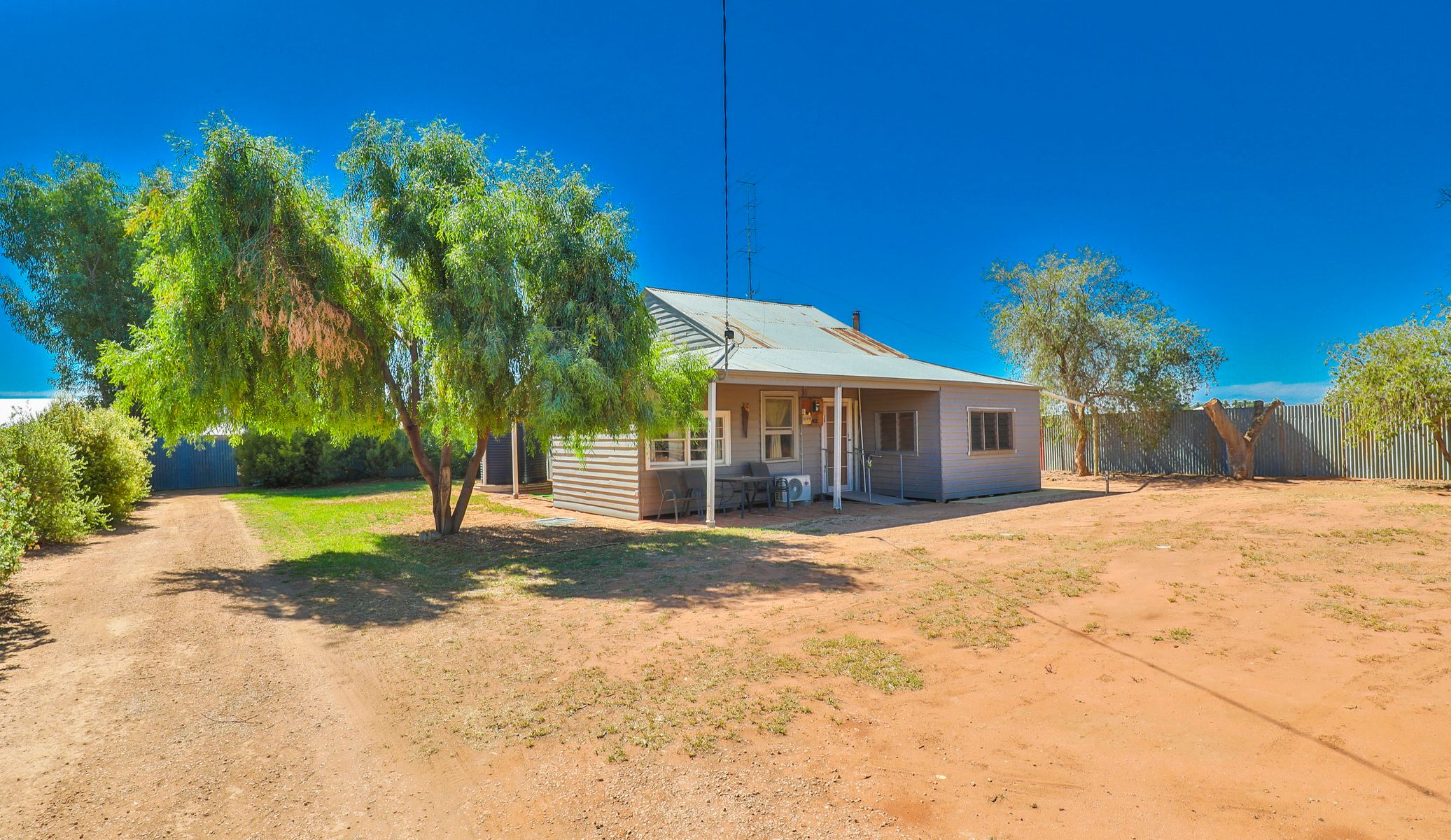 Google Map - Property Location
Map
Property Features
Key features of the property
Land Size 2023m2
Mildura Rural City Council
Zoning : Residential
Weatherboard
2 bedrooms
1 bathroom
1 toilet
Kitchen with gas cooking
Sunroom/second living
Wood heating
Split system heating/cooling
Outside laundry
Verandah front/back
Rain water to kitchen
Shed
Fencing
Town water
Statement of Information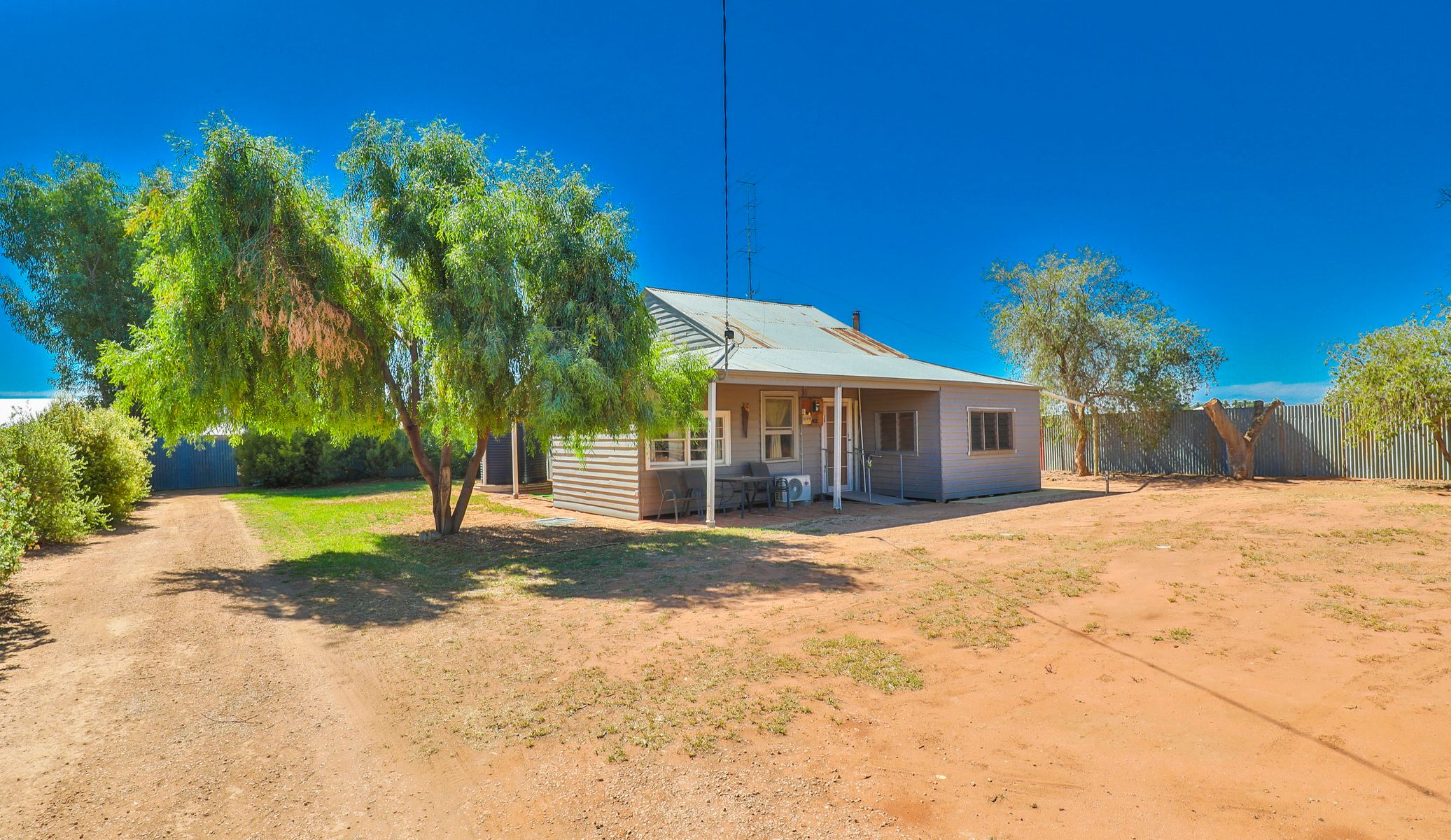 To view Statement of Information relating to this property please click on link below
Vendor Statement & Other Information
The Vendor Statement for this property is accessible by clicking on the download link below
Should you wish to place an offer on this property click on link below to download the offer template and print.
Email or fax your offer to the selling agent.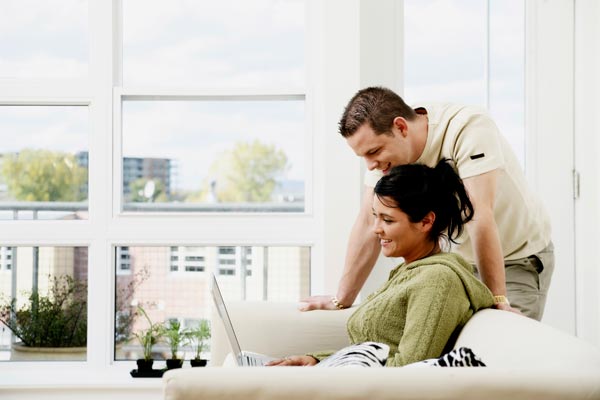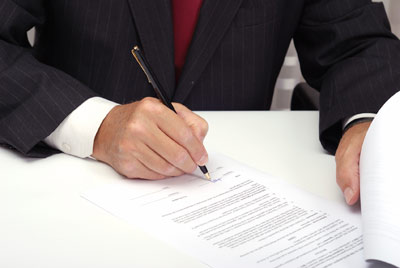 Appraisal Request
If you would like an update Appraisal on your property please click on link below, fill in relevant details and an agent from our office will be in contact with you to arrange a free Property Market Report.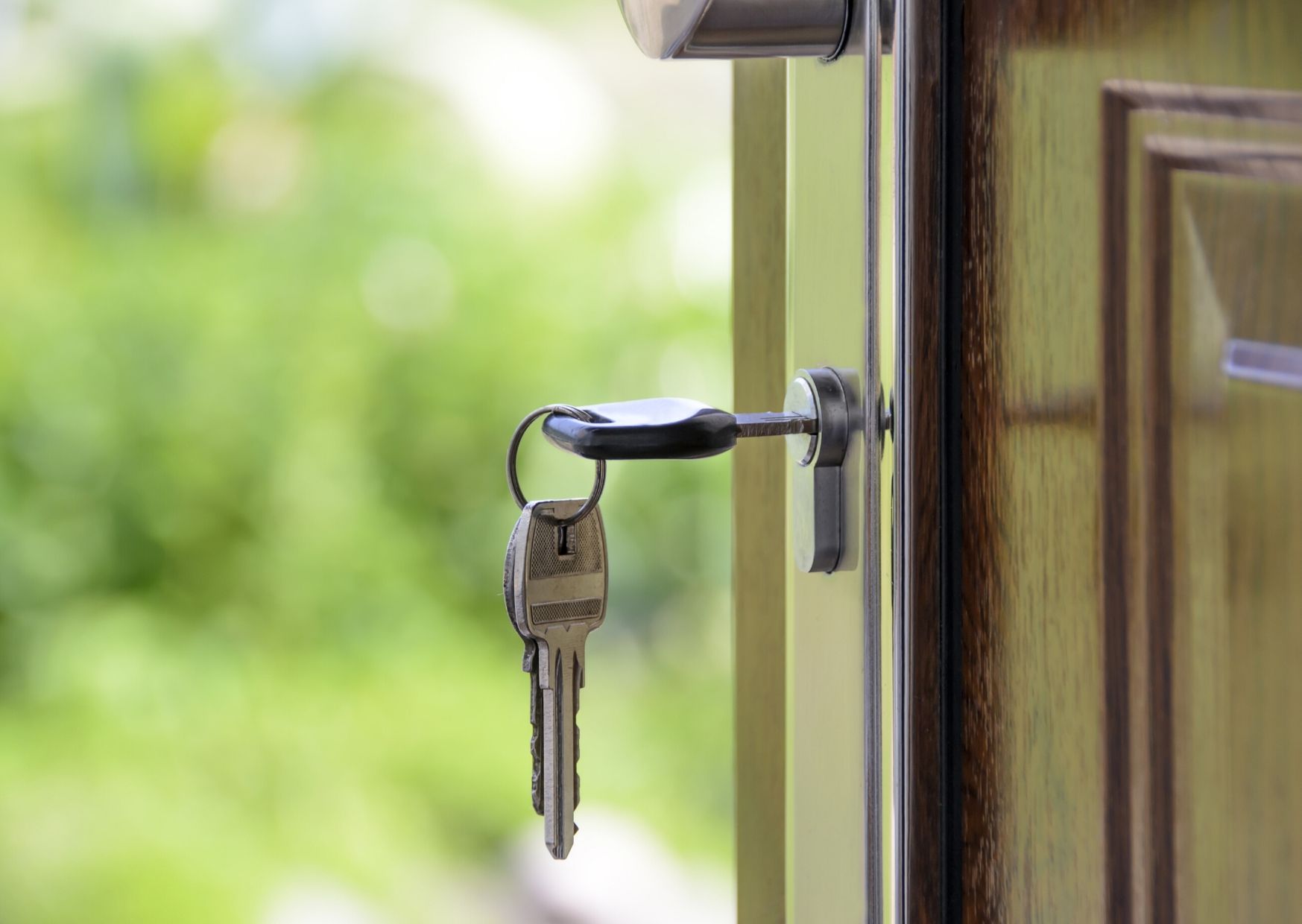 Property Consultant Profile
I have lived in Sunraysia all my life. Raised in Gol Gol, I attended the primary school there and completed my senior education at Mildura Technical School.
I commenced my employment with Mildura Rural City Council with the gardening staff in 1976 where I quickly progressed to head curator of the Mildura Lawn Tennis Club. Four years later I started my own landscaping business which quickly grew into a large bobcat & earthmoving business. I sold this business after 23 years, before moving into real estate - where I now pride myself on offering my clients 110% at all times.
My number one interest is my family, my partner Michelle and children Benjamin and Samantha.
I have been involved with Mildura South Football Club for over 30 years as a player, coach, committee member and president. I have a keen interest in horse racing and also enjoy getting away to my cabin on the Darling River.
Honesty and ethical behaviour is something that I have always prided myself on. I will strive to unite a very prompt, efficient and successful association with you, your family and friends and develop an ongoing relationship.